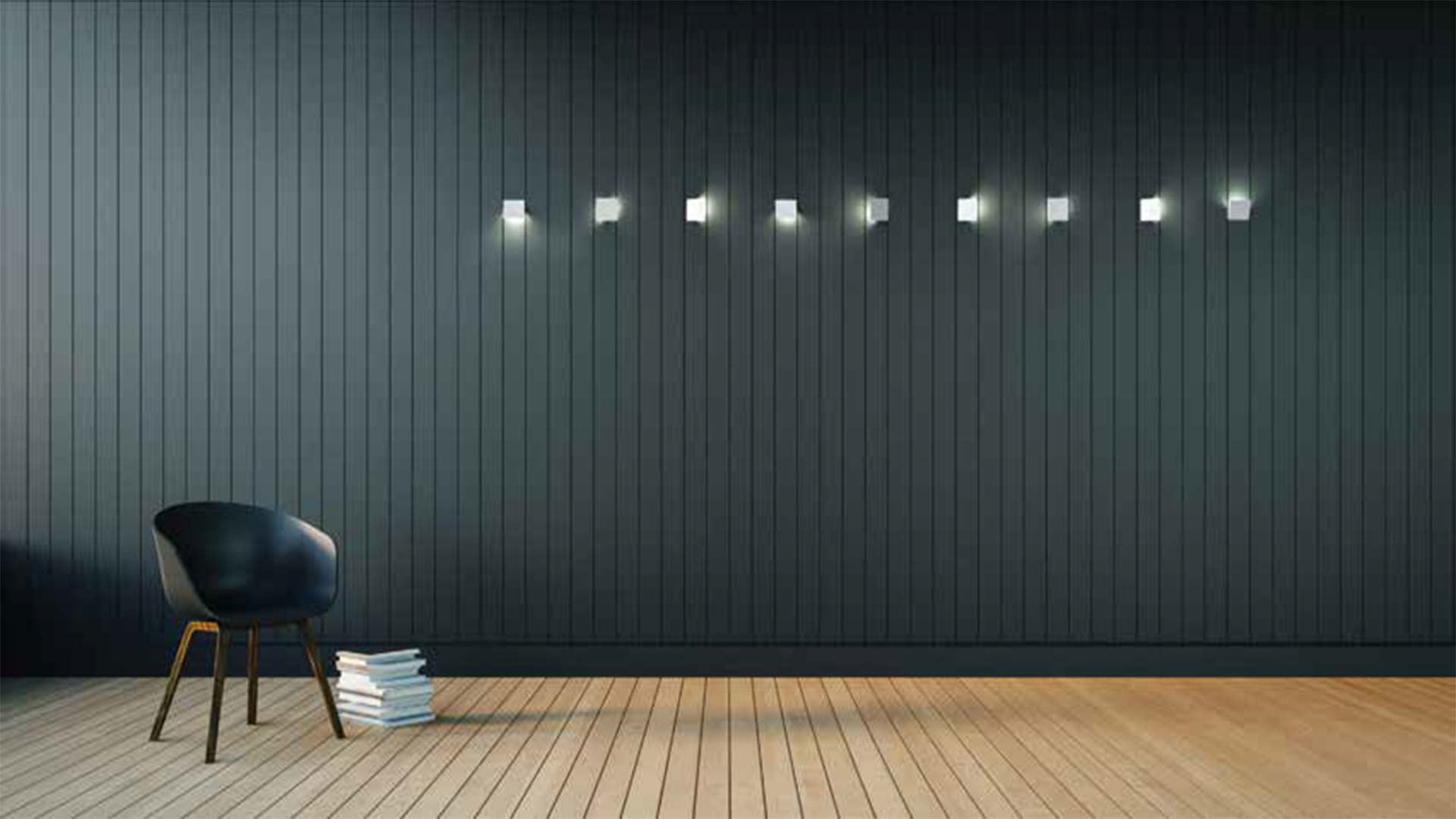 WELCOME TO JAMES ANDRADE LIGHTING IDEAS
Light | Hue | Passion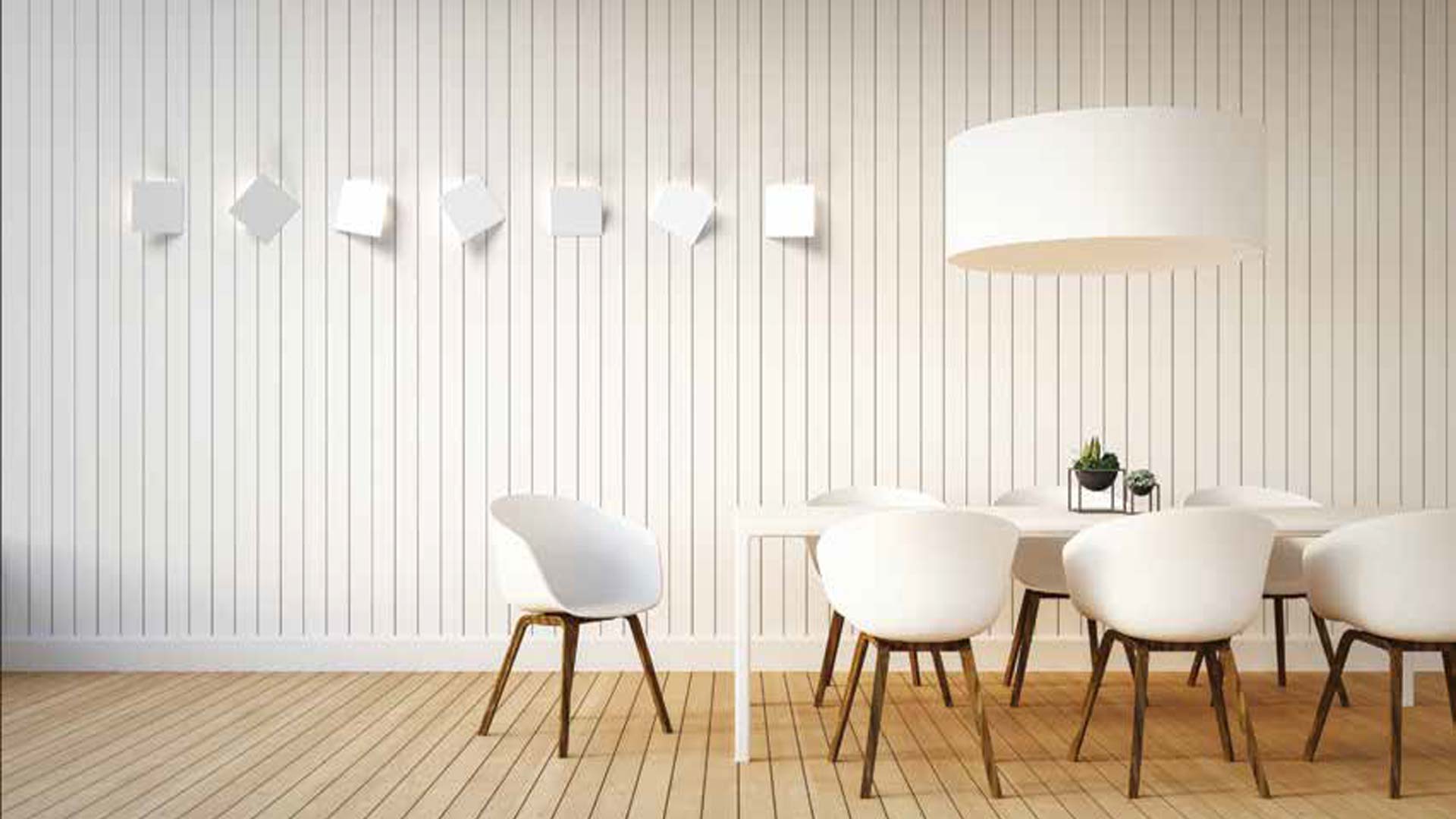 PAN INDIA DISTRIBUTORS
International Lighting and Automation Brands
James Andrade Lighting Ideas Distributers
James Andrade Lighting Ideas represents international lighting brands in India and provides cutting edge lighting technologies by sourcing and representing the best lighting brands across the globe.
Join The Team
Become the dealer in the best of International brands.
James Andrade Lighting Ideas Services
James Andrade Lighting Ideas executes turn-key lighting installation from design, supply, erection and electrical included if the client requires one point agency.
Gone are those days where an incandescent bulb would light up the room, gone are those days where white light would imply superlative statement in the society. Today, light is perceived differently and reflects emotions of one's mood. A right design can make or break the place.
James Andrade Lighting Ideas have been in the business for a long time; we have seen the light change its colour, its form and evolve in what it is now. We have grown and learnt from our strong electrical background E to L of electrical.
James Andrade Lighting Ideas works with finest of light fixtures and controllers that provide such ease and comfort -may it be remote control, or a swoosh over your mobile phone or motion sensors or voice command making sure to illuminate the office or home at a uniform time or to gradually welcome the dark.
Projects
We service our partners all over India through our dealer network to cater to the needs of contractors, architects and interior designers so as to provide them with the best lighting solution.
Interior & Exterior Lighting Projects