JOIN OUR DEALER NETWORK
Interested in being a dealer in our wide range of international brands?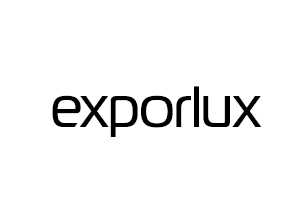 Exporlux Group is one leading manufacturers of light fixture in Portugal. Creatively thinking from the right side of the centre- the company has a unique portfolio of Tile and cork designed light.
Exporlux Tile Lighting and Acoustic lighting reflectsthe bridge of conventional with contemporary living.
These entirely innovative concepts in lighting, are the outcome of the demand for new forms of light, reinvigorating the tradition with modernity, with concerns towards the ecological footprint and the sustainability of our ways of living and the world, where we all inhabit.