JOIN OUR DEALER NETWORK
Interested in being a dealer in our wide range of international brands?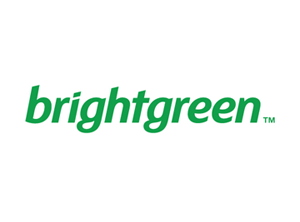 Brightgreen is one of the leading company when in it comes to Tru-Color LEDs. This can incorporate more colors, including an optimal balance of red and blue wave lengths. This Australian based company is a perfect blend of Smart Design and Sustainable technology.
True color technology can incorporate more colours than the normal CRI standards. Brightgreen true colour LED includes an optimal balance of red and blue wavelengths.
Brightgreen is a perfect blend of smart design with patented products and sustainable technology.
Let your interiors be your signature and let BrightgreenLED paint your homes.
Brightgreen LEDs come with mains dimmable drivers making automation sound like a child play.